Keep your website secure and up-to-date
With our annual subscription, you take the stress of maintaining your site off your shoulders
Keep the bad guys out
Have a back-up ready
Ensure your site works the way YOU want it
Involve us as little, or as much, as YOU want
Get discounts on hourly rates and fixed-bid projects for work not "in scope"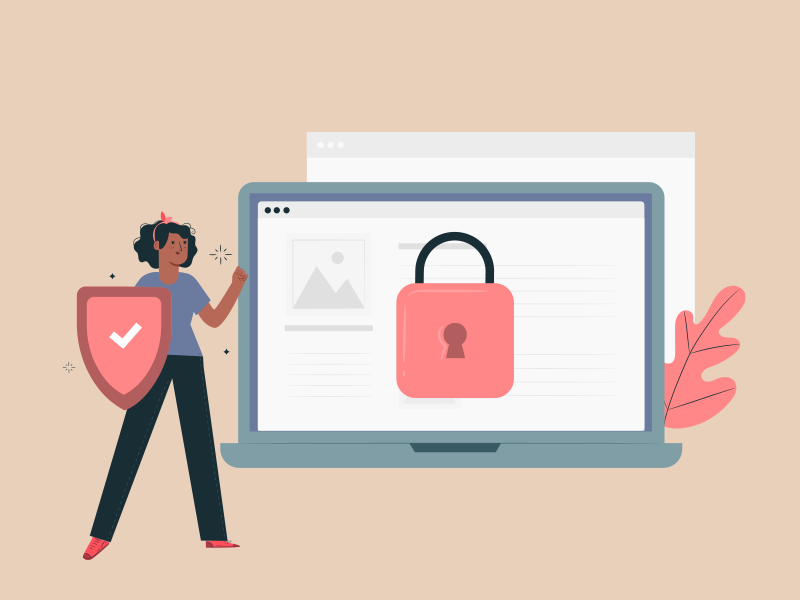 Install/configure/monitor WordPress Security Plug-in
Email Periodic Security Reports to you
Actively address security issues as they arise, including attacks, data corruption, and infiltration
Install/configure/monitor WordPress Backup Plug-in
Save Snapshots (archives) offsite
Save rolling backups locally and offsite
Actively confirm periodically that Archives and Backups work
In quarterly meetings, discuss overall site-status, changes you want, new Internet
standards, and your desired "division of labor"
Monitor and maintain WordPress site (by your direction)
Free 7 days/week for phone support
Free personalized website training
Keep your WordPress website
secured and up-to-date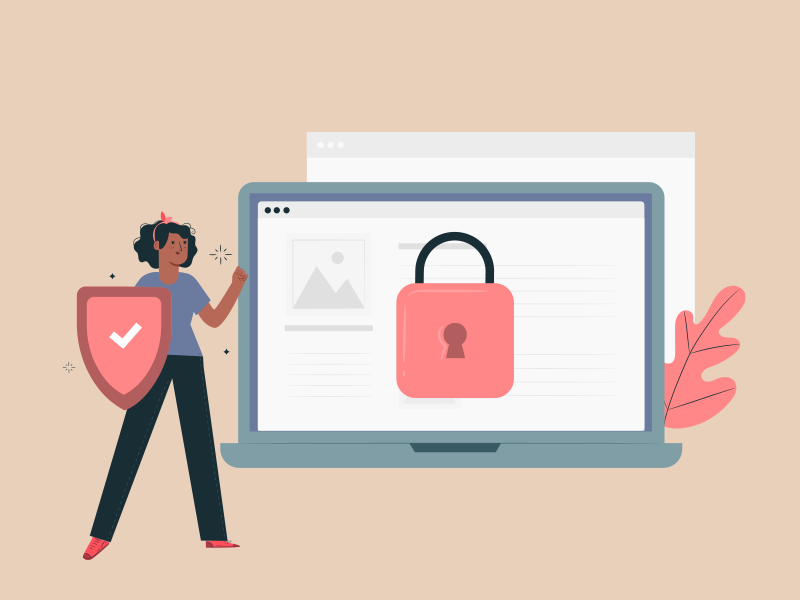 With our annual subscription, you take the stress of maintaining your site off your shoulders
Keep the bad guys out
Have a back-up ready
Ensure your site works the way YOU want it
Involve us as little, or as much, as YOU want
Get discounts on hourly rates and fixed-bid projects for work not "in scope"
Install/configure/monitor WordPress Security Plug-in
Email Periodic Security Reports to you
Actively address security issues as they arise, including attacks, data corruption, and infiltration
Install/configure/monitor WordPress Backup Plug-in
Save Snapshots (archives) offsite
Save rolling backups locally and offsite
Actively confirm periodically that Archives and Backups work
In quarterly meetings, discuss overall site-status, changes you want, new Internet
standards, and your desired "division of labor"
Monitor and maintain WordPress site (by your direction)
Free 7 days/week for phone support
Free personalized website training
What's in the security Plug-in?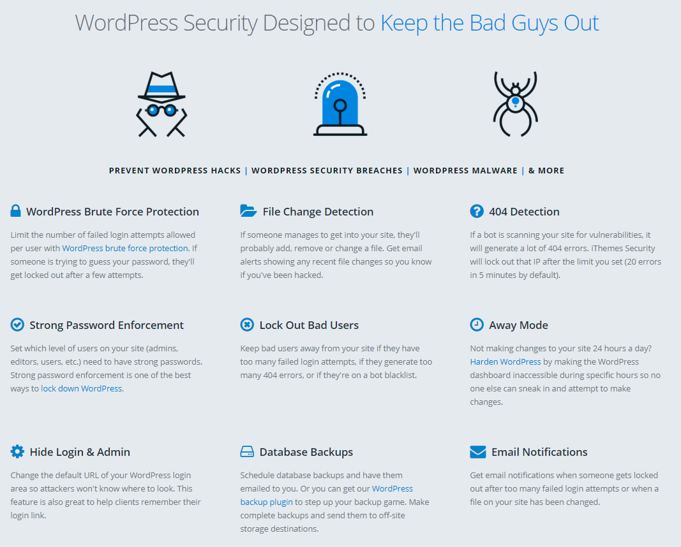 I WANT TO BECOME A PREFERRED CUSTOMER!
If You want to know more about this offer and you would like to have someone taking care of your site while you are focusing on developing your activity, we will be happy to answer all your questions!
Show your interest here: